Welcome To Hong Kong Danny International Co., Ltd.
From a single product to volume processing, a high standard of Made in China.
Design
Professional design team
Quality
Excellent quality management
Timely
Quickly responsed ,Fast delivery
Service
Track the service throughout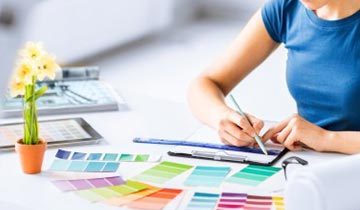 Design consultation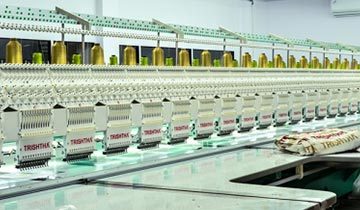 Computer embroidery machine production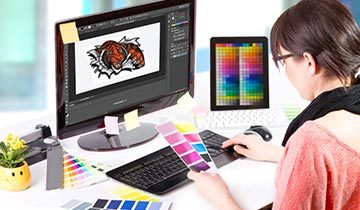 Embroidery digitization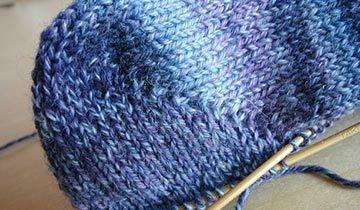 Fabric shaping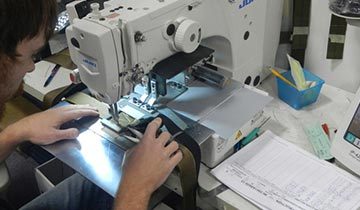 Pre-production sample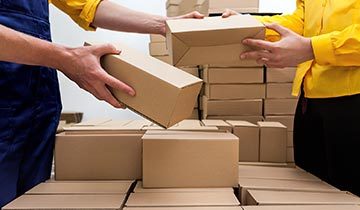 Package
Hong Kong Danny International Co., Ltd.
Profile
Embroidery is the process of directly embroidering digital design into clothing by using the most advanced industrial machines. The key to successful embroidery is to transform the artistic design scheme into embroidery documents or patterns suitable for production on advanced industrial embroidery machines through professional digital technology and produce them. Digitalization is not a one-off process. All embroidery badges are stored indefinitely in documents for future use.



Please send your message to us

Subscribe to:
sign up for the latest catalogue, new design and promotion