The most favored bag, to make embroidery more eye-catching.
The eye-catching embroidery element makes the bag more popular.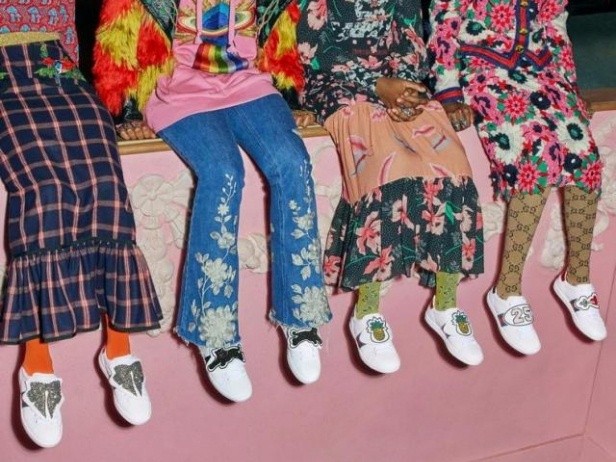 This season's most in-embroidery elements will be grandly debut. It is warm and direct, and it will leave a deep impression without any effort. But with a large area of ​​embroidered upper body, many babies will be afraid, and will be "rusty" if they are not careful. So start with an embroidery bag.
Compared with clothing, embroidered bags can highlight the individual side and better match. Especially in the winter, the dull coat with a bright embroidered bag will definitely make you shine on the street, whether it is a clutch bag or a messenger bag or a large handbag will be very fashionable. Let's see which one you like~
Play the "book" package
If you want to directly promote your attitude towards fashion, the embroidered bag that tastes the "book" style is very suitable for you, cute and lively, just like taking a good-looking notebook out of the street, the unique style immediately makes it stand out! It looks great and creates a visual effect that is eye-catching. Super eye-catching!
Childlike clutch
I feel that the "book style" is a bit too eye-catching - choose a small clutch. Although the shape is not very "outstanding", but the super-fantasy cartoon embroidery makes it still not ordinary ~ make it the finishing touch of the shape, and more suitable for daily out-of-town shape, girl paper is super love.
Personality element package
In addition to the cute embroidery, but also the more special elements, is definitely the favorite of the pursuit of individuality girls. For example, the "newspaper" or the "two-dimensional code" that can be seen everywhere in life, use these on the bag, it looks super cool! Can add more happiness to your life. Is it already starting to move?
Letter slogan
I feel that these eye-catching bags are not very easy to control! Simple letters can also bring you big surprises. The simple and clean alphabetic elements make the whole person seem free and confident, and can choose English that reflects their own personality, such as "real", etc., and bring this declaration directly to the body. At first glance, it is an unusual girl paper.