Skillful! Rejuvenation of embroidery is inseparable from their inheritance.
Without inheritance, there is no resurgence.
As the first national and first international biennale featuring embroidery art, it is currently held in China. The Chaozhou International Embroidery Art Biennale presents us with all-round and multi-faceted achievements in the extraordinary creation of the embroidery art heritage, and feels their creativity and imagination.
They are undoubtedly the backbone of the revitalization of the embroidery industry.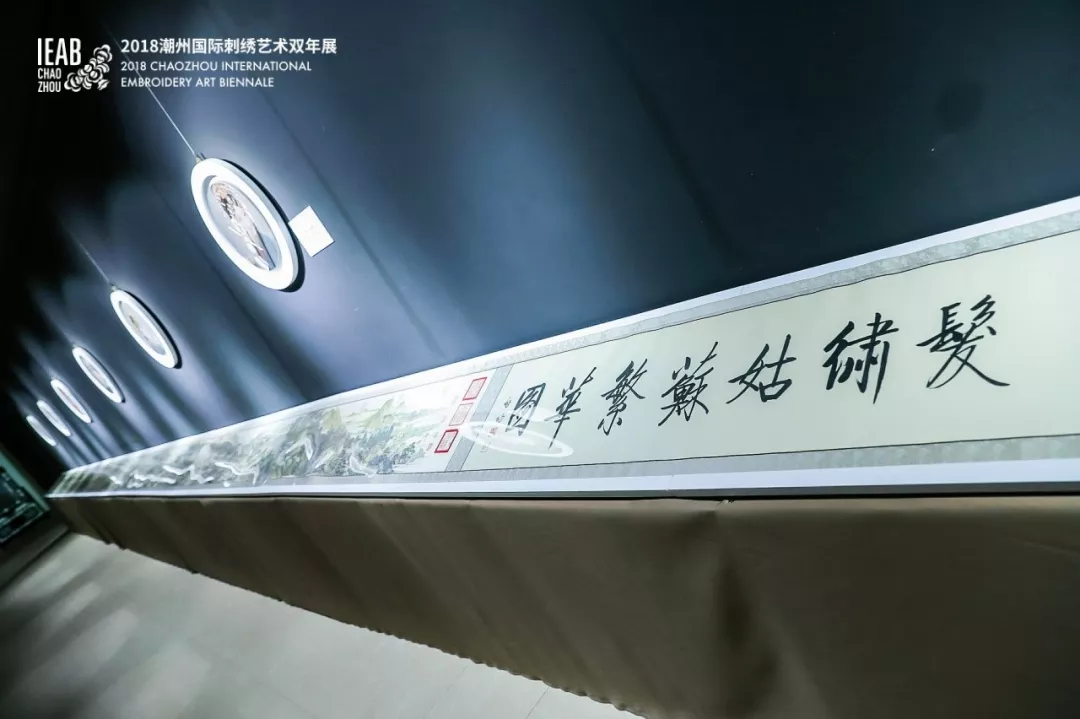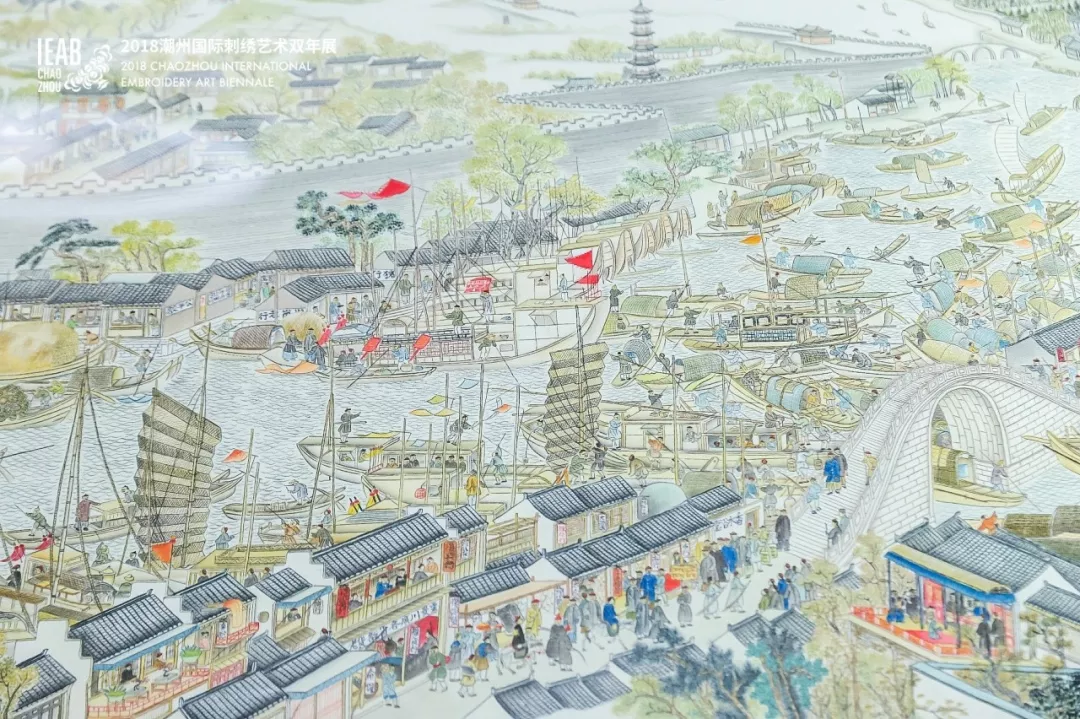 For a long time in the past, when we talked about the production status of traditional crafts, and talked about the inheritance and development of traditional crafts, there was always a feeling of sorrow and regret in the words. When it came to the end, except for the empty appeal, it seemed to be helpless.
But the good news is that at this Chaozhou International Embroidery Art Biennale, we not only saw the embroidery techniques of different ethnic groups and different regions being well transmitted and protected, but also heard that they realized the production protection and innovative development of traditional culture. Ways and ideas.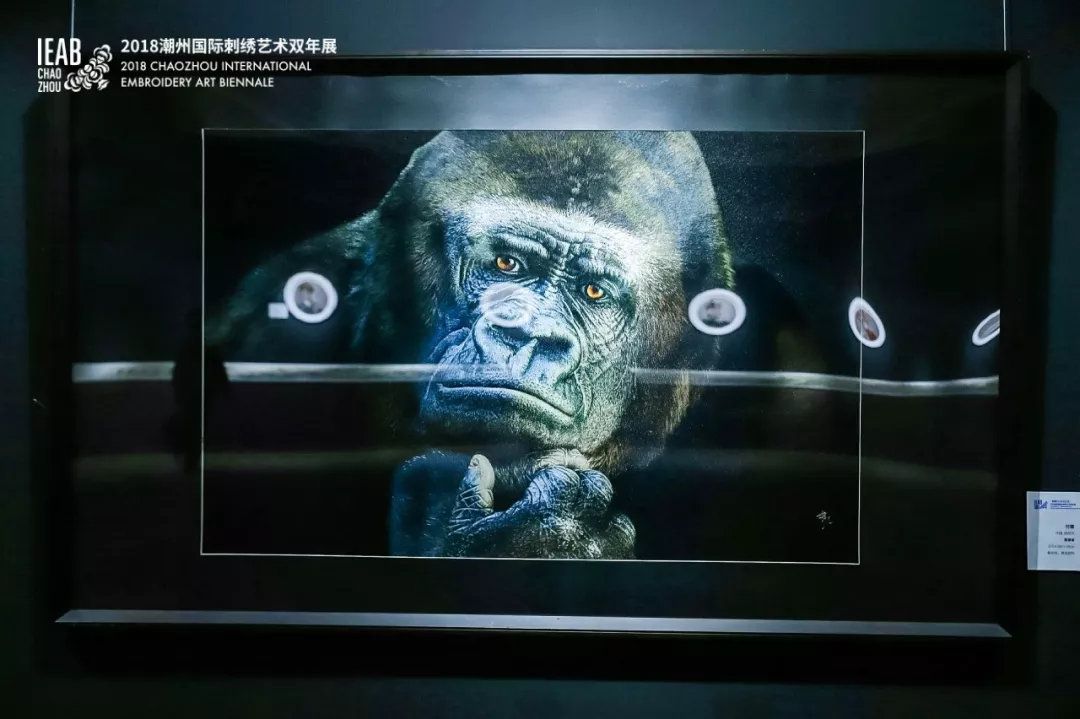 Some of them are excavating and sorting out the relevant theoretical materials of embroidery techniques. Some of them have added embroidery-related courses to colleges and universities, some of them are engaged in cross-border cooperation with high-tech products, and some have set up studios to add embroidery elements. Wenchuang products, daily necessities.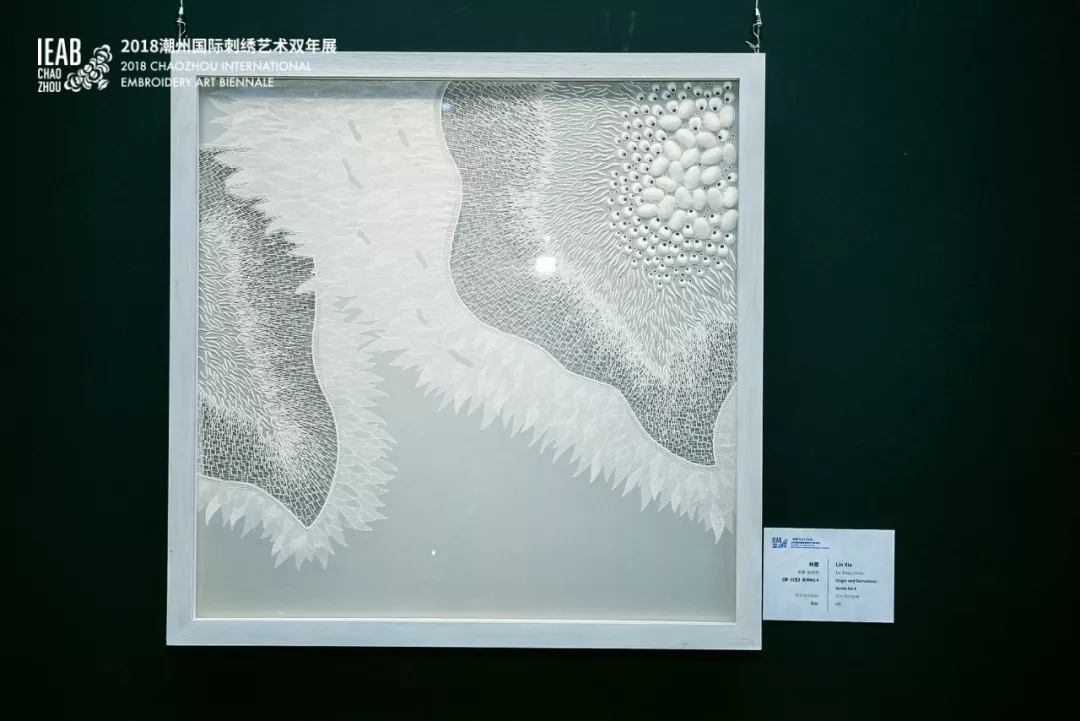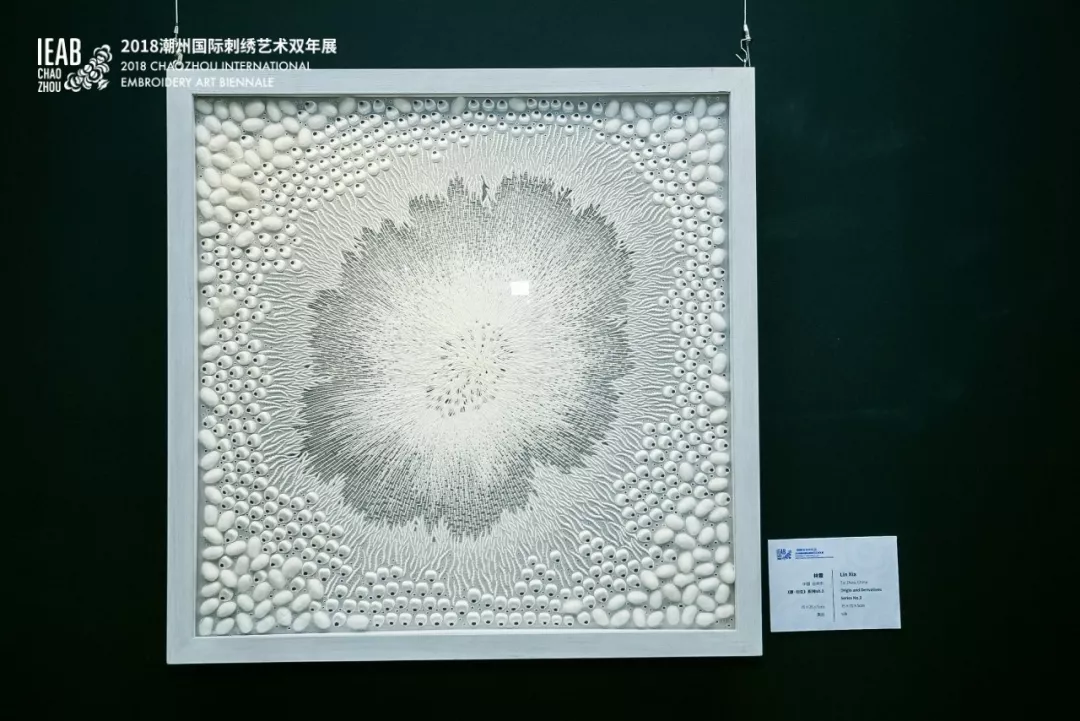 These are all proven practices. This also highlights the important significance of this Chaozhou International Embroidery Art Biennale. On the platform of the Biennale, through observation and exchange, industry workers from all ethnic groups can broaden their horizons and open their minds. Learn from it, follow the example, and broaden the development path of embroidering and other non-legacy projects.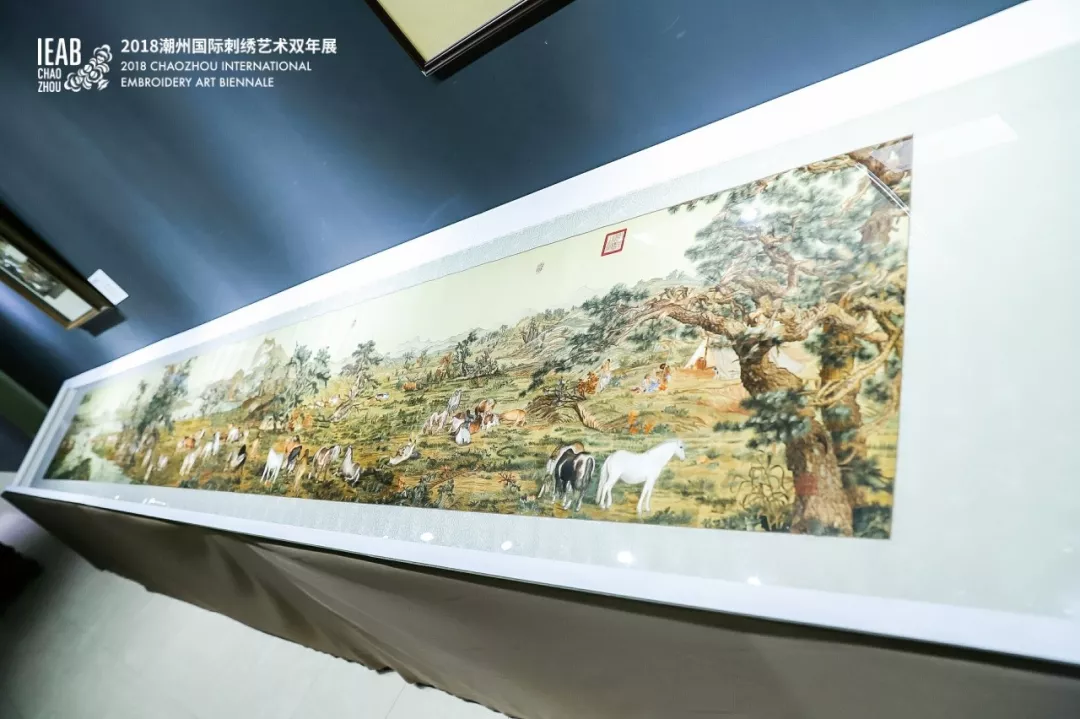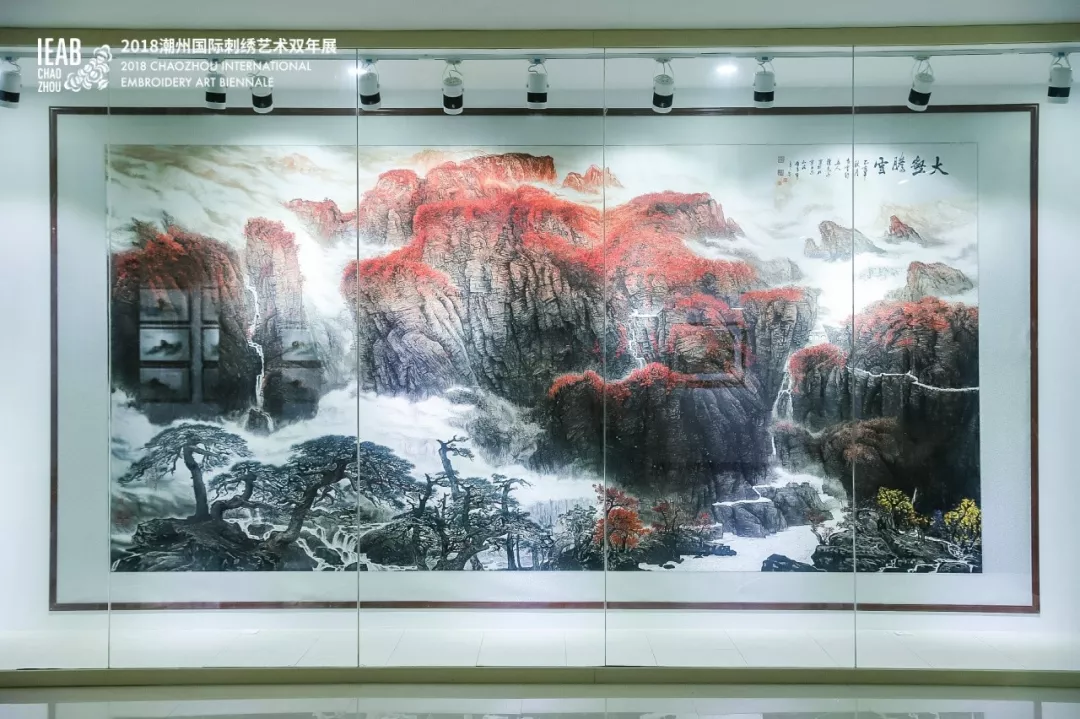 In the current context, there is national attention and support. Traditional crafts have been re-emphasized by the public and welcomed by the market. The revitalization of traditional crafts has ushered in the most favorable conditions and historical opportunities, while the 2018 Chaozhou Embroidery Art Biennale It is a milestone in the inheritance and revitalization of embroidery.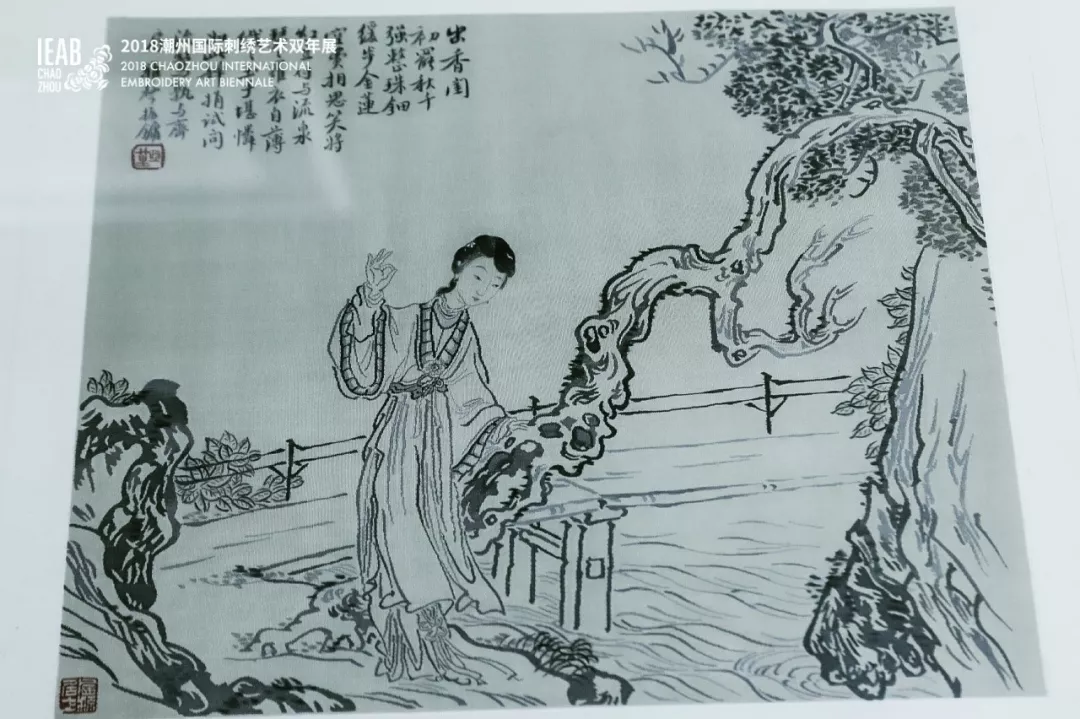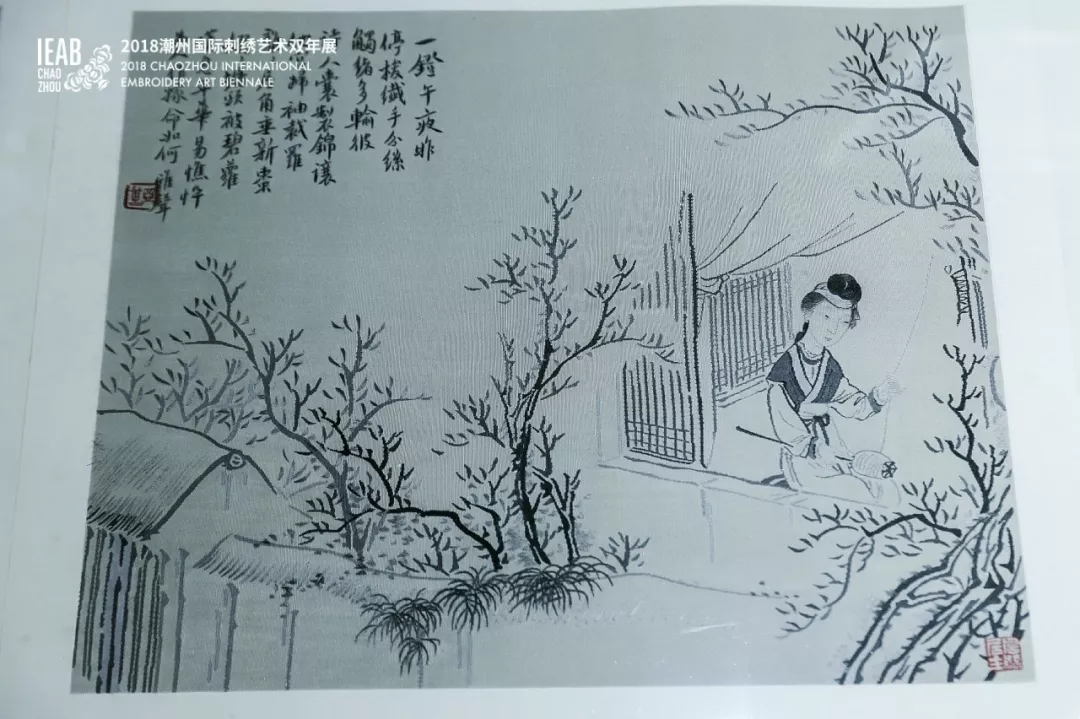 After the exhibition, we are looking forward to the embroidery inheritors who can create more works of art that are amazing to us. We look forward to seeing more inactive projects and expecting more young people to devote themselves to The inheritance and revitalization of the traditional industry!